Zoom-lenses
I own two zoom lenses. One for everyday (24-70) and one that I use more and more for (telephoto and ultra-wide). I combine both Tamron and the original Canon lenses. Tamron offers very good quality for what I need (and can do with it) with a more affordable price tag. The Tamron is the only one I bought new, the two others are recent upgrades which I bought used, selling 3 other lenses. And I do not regret it. Especially when traveling I either am i a city or have landscape all around me. The ultra-wide angle lens is becoming more and more my favorite.
Tamron SP24-70mm F/2.8 Di VC USD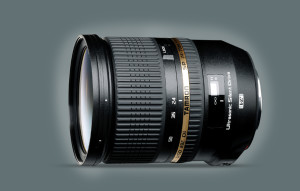 More information about the lens on the TAMRON homepage.
Canon EF 16-35mm F/4 IS USM
More information about the lens on the Canon homepage.
---
Prime-lenses
One Prime lens one should have is a 50mm. So I am now left with this guy, but not the "nifty fifty" that i s always recommended, but one level higher. Great lens. I sold my 20mm and 85mm to finance the two zoom lenses above. The only thing that might com in the far future is a 100mm or 135mm macro lens. But I am happy with what I have at the moment.
Canon EF 50mm f/1.4 USM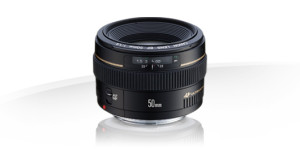 Link to the product page of Canon.